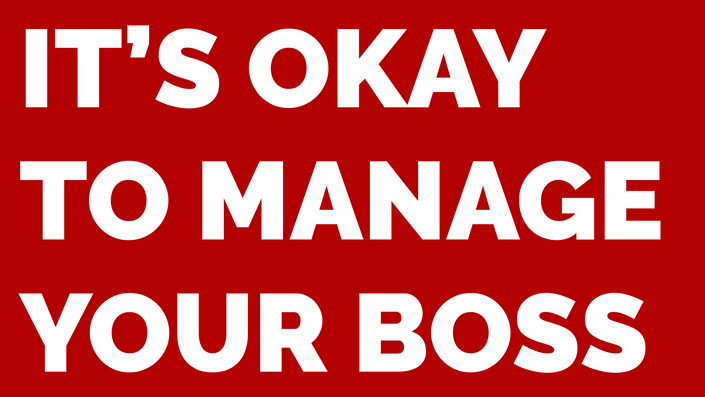 It's Okay to Manage Your Boss
Improve your most important work relationship. Contact us for group and team pricing.
Is your boss guilty of undermanagement?
---
9 out of 10 managers aren't providing the guidance, direction, or support their employees need in order to be successful. If you have a boss guilty of undermanagement, and want to earn more of what you want, need, and deserve at work, there is only one solution -- manage up! Learn the proven best practices of highly-engaged management that can be used by employees to keep track of their own performance and manage the relationship they have with their boss.

Your Instructor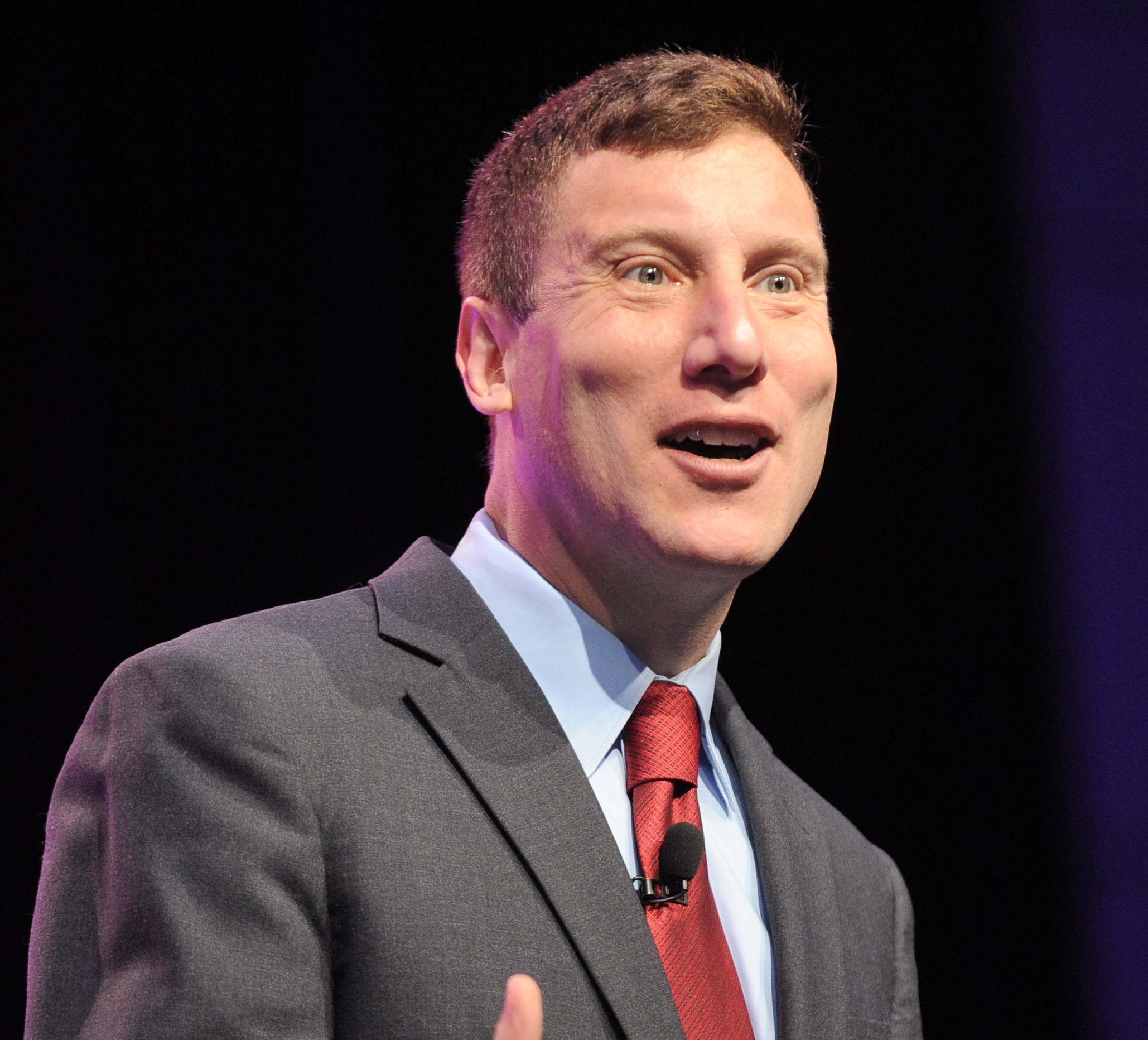 Bruce Tulgan is one of the leading experts on leadership and management, and the founder and CEO of RainmakerThinking, Inc. He is an adviser to business leaders all over the world, and a sought-after keynote speaker and management trainer. Bruce is also a best-selling author of 21 books, including It's Okay to Be the Boss. His newest book, The Art of Being Indispensable at Work, is available now from Harvard Business Review Press.
What Is Included In the It's Okay to Manage Your Boss Course?
46 short video lessons from Bruce Tulgan

Key Takeaways PDF handouts


User's Guide

Chat threads for each lesson -- leverage the knowledge and opinions of everyone enrolled in the course!

Suggested 'Conversation Starters' to help jumpstart student chats

Unlimited access anytime, anywhere, on your device with the Teachable Online Courses app
Frequently Asked Questions
How long does it take to complete this course?
All of the courses offered by RainmakerLearning are designed to be self-paced and flexible, based on your needs. Complete each lesson in order, or pick and choose which lessons are the most relevant to you, one at a time. Lessons can be reviewed or or revisited any time.
How are these courses priced?
Our newest course, The Art of Being Indispensable at Work, is $70 per user. The It's Okay to Be the Boss Course is $50 per user. All other courses offered by RainmakerLearning are priced at $1 per lesson, per user.
What if I want to buy this course for a group/my team?
We offer pricing options for users who would like to purchase 5 or 10 licenses. Simply make the one time purchase and send us a .CSV file including the names and emails of other students you would like to enroll. We do our best to accommodate these types of bulk enrollments within 24 hrs of purchase. If you are interested in purchasing 50+ licenses for your group or team, please email Kim Math:
[email protected]
How long do I have access to the course?
You have unlimited all-time access to the course upon purchase.
Get more of what you need and deserve at work!
Become a highly-engaged manager for your boss.