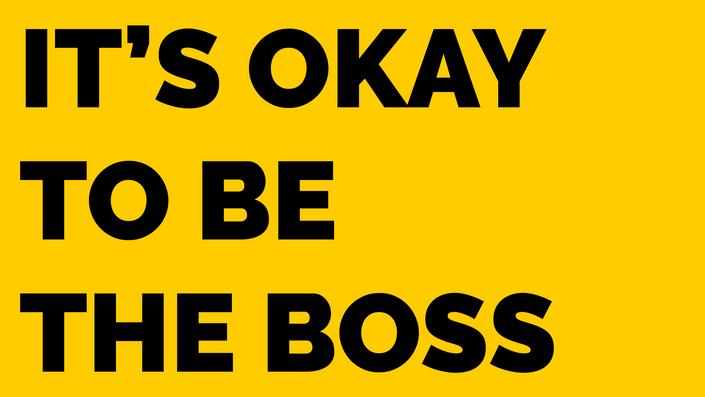 It's Okay to Be the Boss
Give your managers the support they need to succeed! Contact us for group and team pricing.
Enroll in Course
9 out of 10 managers aren't providing the support or guidance their teams need in order to be successful.


That's what we call undermanagement -- and it could be costing your organization every day:
Unnecessary problems that spin out of control

Wasted resources

Employee errors

Gaps in accountability

Low performers who hide out and collect paychecks

High performers who get frustrated and think about leaving
If any of the above sounds familiar to you, you are dealing with undermanagement!
---
GOOD NEWS – there's a way to break out of the patterns of undermanagement to become a strong, highly-engaged manager, and this course will teach you how.

Learn the eight steps back to the fundamentals of highly-engaged management, focusing on high-structure, high-substance communication.

---

When you put these techniques into practice, you'll see a real difference in the way your team runs: less firefighting, less rework, more accountability, and more energized employees who know what's expected of them and what they need to do to succeed.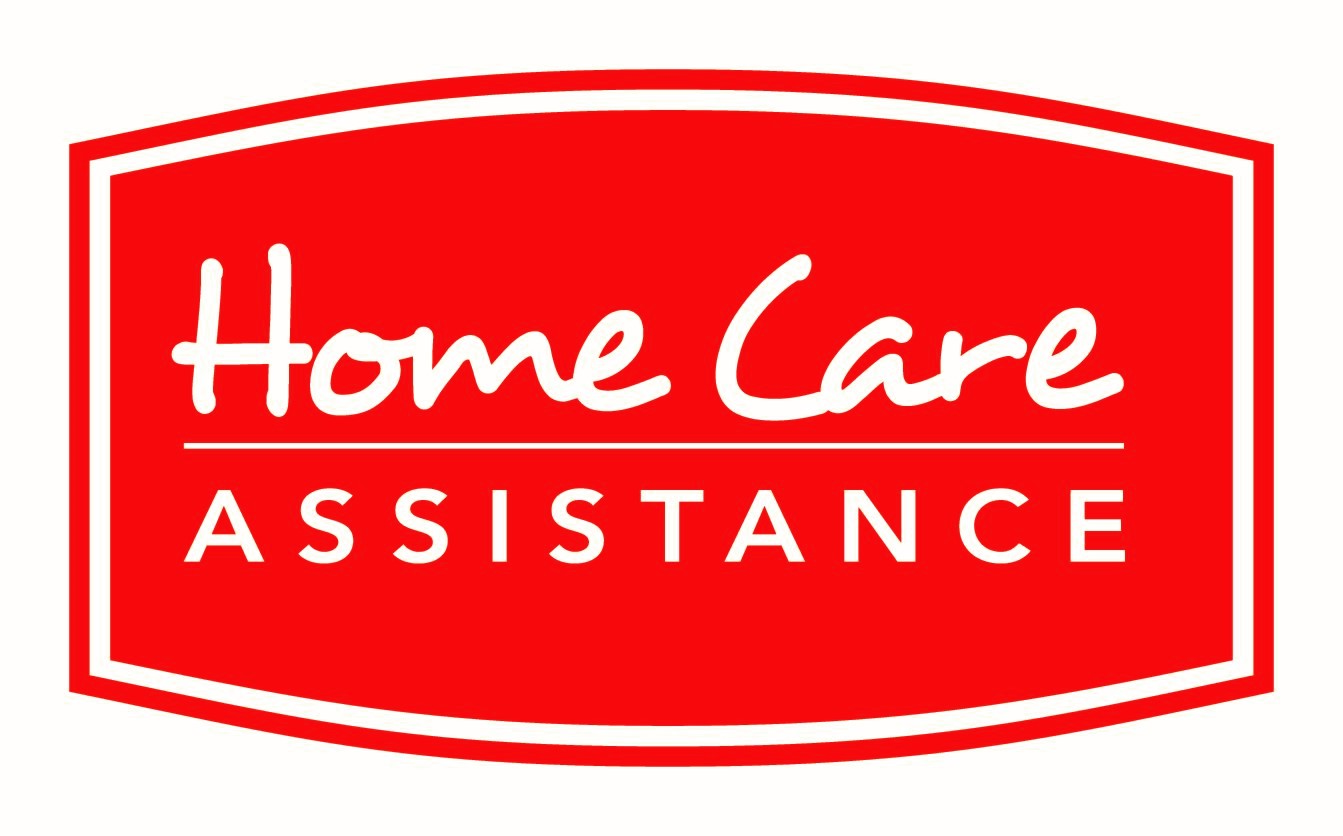 "Our franchisees have really eaten up Bruce's Boss training videos. They are fantastic. I have been leading a conference call discussion group and it has really changed so much about the way they are managing. They love it and their employees love it."
- Janine Calcote, Head of Strategic Alliances, Home Care Assistance
Your Instructor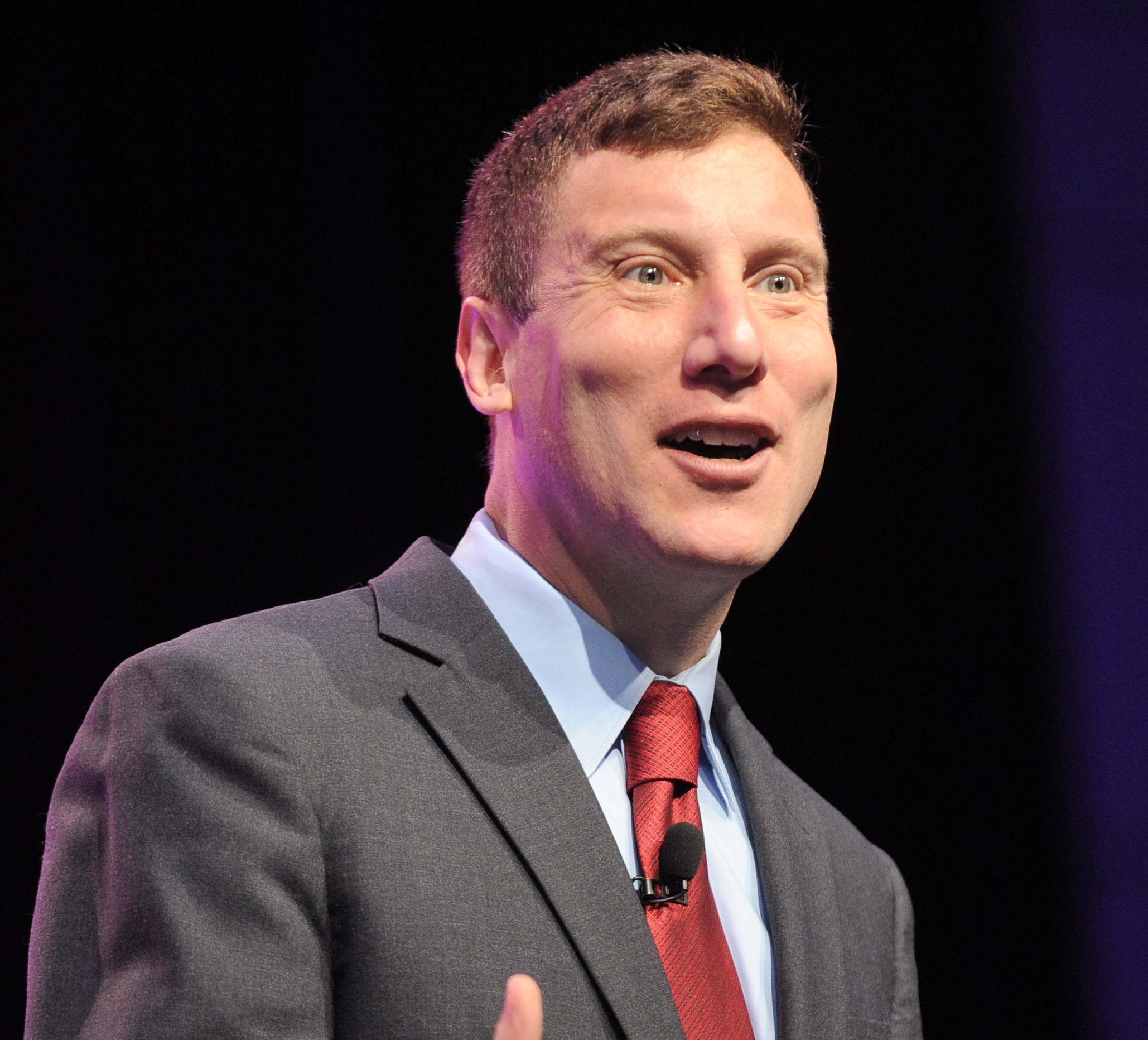 Bruce Tulgan is one of the leading experts on leadership and management, and the founder and CEO of RainmakerThinking, Inc. He is an adviser to business leaders all over the world, and a sought-after keynote speaker and management trainer. Bruce is also a best-selling author of 21 books, including It's Okay to Be the Boss. His newest book, The Art of Being Indispensable at Work, is available now from Harvard Business Review Press.
What Is Included In the It's Okay to Be the Boss Course?
60 short video lessons from Bruce Tulgan


Key Takeaways PDF handouts and Worksheets for Managers

Lesson Quiz

User Guide

Quarterly Zoom Hour with Bruce to discuss issues challenging you and/or your team (For all RML subscribers. First Monday of the quarter at 12:00pm ET.)

Chat threads for each lesson -- leverage the knowledge and opinions of everyone enrolled in the course!

Suggested 'Conversation Starters' to help jumpstart student chats

Unlimited access anytime, anywhere, on your device with the Teachable Online Courses app
Frequently Asked Questions
How long does it take to complete this course?
Typical users work their way through the material in a few weeks. All of the courses offered by RainmakerLearning are designed to be self-paced and flexible, based on your needs, and individual lessons can be reviewed or or revisited any time. That said, the course does work best when the lessons are completed in order.
How are these courses priced?
Our newest course, The Art of Being Indispensable at Work, is $149 per user. The It's Okay to Be the Boss Course is $59 per user. All other courses offered by RainmakerLearning are priced at $1 per lesson, per user.
What if I want to buy this course for a group or team?
Please contact us for more information about group pricing and enrollment:
[email protected]
How long do I have access to the course?
You have unlimited access to the course for one year from date of purchase, on a recurring subscription basis. You may cancel your subscription at any time.
With It's Okay to be the Boss you'll transform your team's culture and lead them to new heights. Commit to strong, highly-engaged leadership, every step of the way!